COPYRIGHT NOTICE: All photographs and video footage appearing on this site are the property of Silver Phoenix, LLC. These photographs and video footage are protected by U.S. copyright laws. They are not to be downloaded or reproduced in any way, without the written permission of Silver Phoenix, LLC. By entering this site you accept these terms. If you need to contact us at Silver Phoenix, LLC. please call 319.360.4248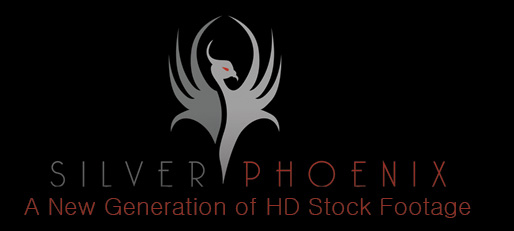 Searchable Nature and Wildlife Stock Footage Database Now Online!
HD Stock Nature and Wildlife Footage and Photography by Kevin J Railsback
Copyright © 2006-2009 Silver Phoenix, LLC. All Rights Reserved.
Silver Phoenix wins the Gold and Silver Eddy at the 2010 CRIF Festival